Articles and publications about Risk, Quality, Design & Innovation
You will find below a definitely subjective selection of articles and publications about the problems and questions of our customers in terms of quality in design or risk managemnt, without any ambition for completeness !
If you want to send us an article or one of your publications to relay, do not hesitate: general information and state of the art always interest our readers!
Contact us via the form below or by email at sandrine.beaujon [at] knowllence.com.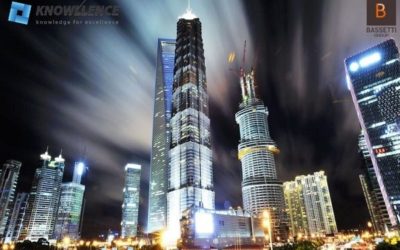 FMEA Webinar with BASSETTI ChinaOn June 18, BASSETTI China, with the help of Knowllence, organized a webinar in China to help companies improve their FMEA process with the new software compliant with the AIAG VDA repository.With more than 25 years of...