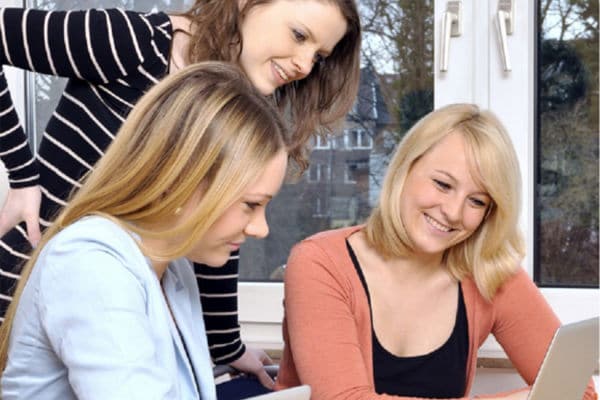 Training: Quality and Adoption!
Our team of trainers can provide training sessions to implement Methods and Software in the best conditions of adoption!
These training sessions are usually with distance learning sessions and blended learning  (webconference with one of our trainer) in french or english. They also can be organised on your site, in different languages as Chinese, etc. 
The following programs can of course be customised to your teams and goals, and to the time you have.
Knowllence is of course a declared training center (N°27 25 0342 025), with the french Qualiopi certification for training and skills development organizations.
Global objectives Use the basic functionalities of FMEA by Knowllence and know how to complete the information resulting from work meetings, particularly in the event of a customer audit or as part of a quality improvement process. Educational objectives The...
Why Can You Trust Knowllence?
Our trainers are engineers, Knowllence employees, experienced and specialised in the methods of Risk Management and operational software implementation.
In What Language?
To facilitate the use of the software by your teams all over the world, we can provide training or consulting services in French or in English.
Training Locations
Training courses take place in your offices, our trainers will come and if necessary we will activate temporary software licenses.
Distance Learning Sessions?
Because of plenty of good reasons (distance, availability, etc), we offer distance learning and coaching with your trainer, on appointment (webconference).
Internal rules and regulations
Download our internal rules by clicking here.
Training Center
Knowllence is an official French training center, registered under number: 27 25 0342 025. Training agreement, attendance sheet, satisfaction survey and certificates can be delivered.
Training Quality
Each training is structured around examples provided by the customer (if desired). Following explanations, each participant will do numerous practical exercises on the software and corresponding methodology.
Support and Assistance
Our customers get access to a special web space including explanation videos, documents for download and 'Nowla' knowledge database, a virtual assistant to answer the most frequent questions.