News and Events around Risk Management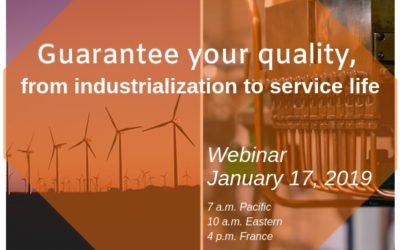 (7 a.m. Pacific - 10 a.m. Eastern - 4 p.m. France) How to articulate and share information so that each department (from methods to after-sales service) meets quality requirements, while contributing to value creation?Discover our solutions dedicated to...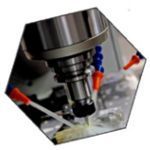 Give us 30 minutes of your time to discover our FMEA Software : Pilot your quality in manufacturing! Operate Process FMEA, control plan, control ranges, work instructions and synoptic within one single database... and perform continual improvement. Specialist of the...
At the moment, because we just participate to Events in France or Switzerland, this section of our website doesn't propose as many choices as the French section.