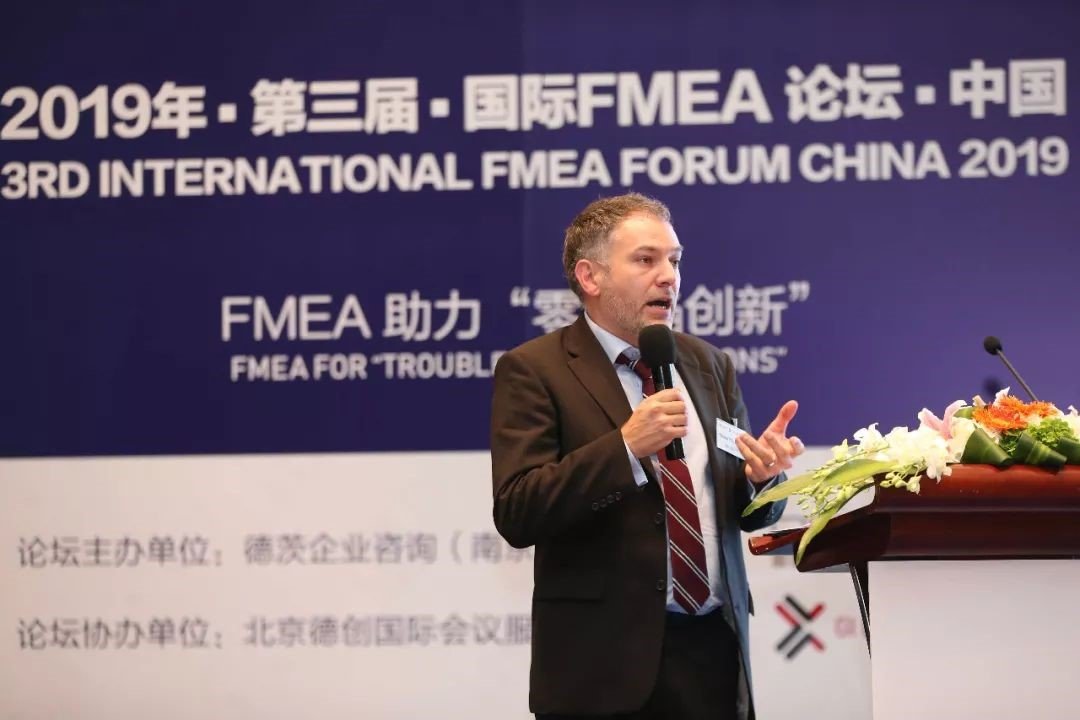 The synergy between Knowllence and Bassetti China is one more time effective!
From 6th-7th of November, BASSETTI as one of the sponsors of this event is delighted to give a speech about "FMEA Software solution compliant with the new AIAG & VDA Standard".
Thomas, our FMEA Software Expert from KNOWLLENCE explained new VDA-AIAG standard and discussed the new harmonized approach for the FMEA deployment with more than 120 professional guests from 55 different companies.
'Robust Engineering Suite is more than FMEA. It is the link with Engineering activities: action plan, lessons learned, validation plan, control plan, job instruction. Our integration process is based on 30 years of experience, 100 local Engineers in Shanghai since 2008. '
It was an honor to be able to give a speech together with directors from VDA QMC China, SAIC Volkswagen, BAIC BJEV, NIO, and other key players in the Automotive industry on this event.
We met a lot of participants on our booth and we had very interesting exchanges about FMEA, AIAG-VDA and FMEA software!