Knowllence consultants?
Professionals of Risk Management and its digitalization!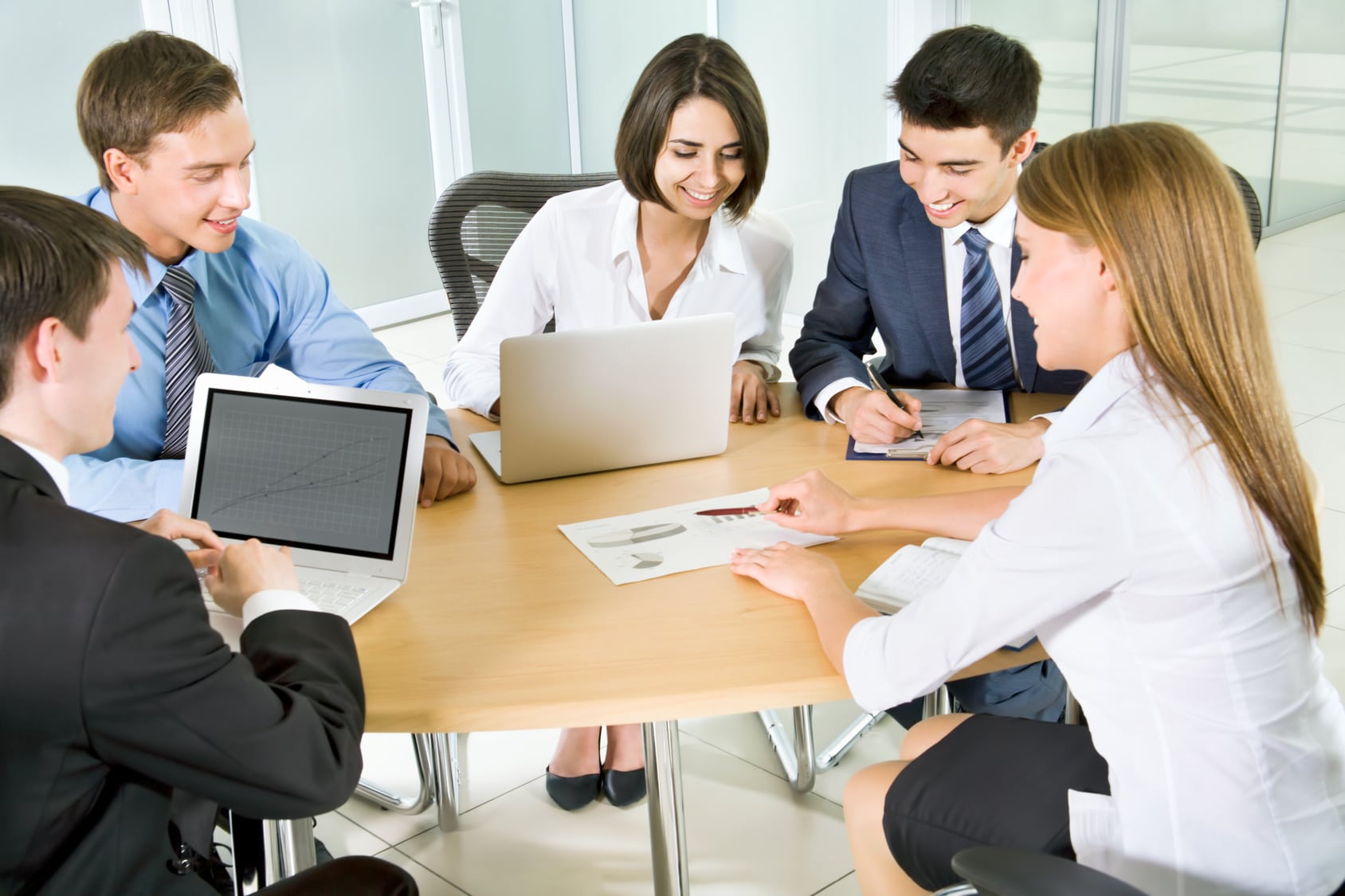 Our team of consultants is at your disposal to help you advance your projects using online software tools within a minimum period of time, A direct video-projection demonstration allows to move quickly from one step to another and enables instant participation of all actors.
We can help you to:
computerise your risk control repositories
test out a new methodology of risk management
manage your Occupational Health and Safety data
make operational processes and design methodologies
improve your efficiency in work sessions thanks to the software
ensure the consistency of the data and documents
ensure the interoperability with your information system
maintain the upgrade path and performance of the system over time
systematise management of complexity
capitalise knowledge
outsource the organisation of FMEA or Functional Analysis studies
take over the existing data and integrate them into effective IT solutions.