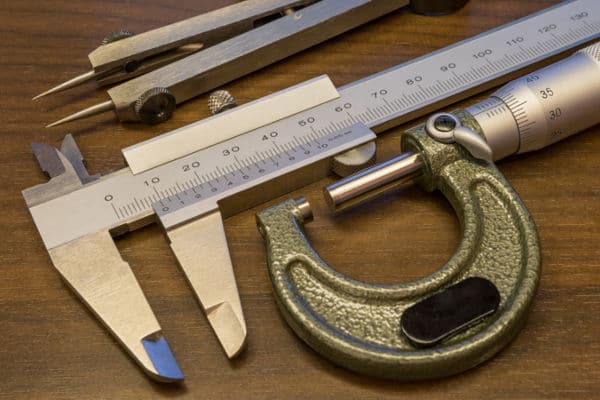 Robust Manufacturing Suite helps you create easy-to-read, illustrated inspection procedures for immediate access by operators in their working languages.
As expected, these inspection procedures share pertinent data with the FMEA database, control plan, work instructions, FMEA action plan management, and special characteristics.
What are inspection procedures?
Inspection procedures are a document with all of the characteristics to check before, during, or after a production operation. These checks are generally carried out by the operator, regulator, or the Quality Department. To this end, the inspection procedures must be available at the workstation either in paper form or on a display screen.
If a check is done on the product, it is known as a product characteristic inspection, and if it is done on the process parameters, it is called a process characteristic inspection.
The results can be saved for future statistical use (SPC types) or to trigger an immediate response plan—changing tools, stopping the machine, or maintenance operations, for example.
The inspection procedures are an operational document at the core of the process for managing product compliance. Auditors often verify these documents (IATF 16949 customer or system type audits) to evaluate two discrepancies:
Operator application of the procedures
Coherence of the procedures with upstream documents (the control plans and Process FMEAs)
How does our software suite integrate the inspection procedures?
The FMEA tool helps you create easy-to-read, illustrated inspection procedures immediately accessible by operators.
The multi-language function lets you transmit the same documents in several languages to your various locations. You can even produce the FMEA and control plan in English but use a local language for the inspection procedures.
The INFRA CONVERT tool opens your design files (CAD, DXF, DSG, PDF) and lets you select the specifications to import (dimensional, geometrical, scores). You can use all of these elements to build your inspection procedures.
The procedure contents come directly from the control plan, which ensures perfect coherence when designing and at each update.   You can create one procedure for each project phase (prototype, prelaunch, or production), illustrate the inspection procedures to clarify the inspection points for the operators, and transfer contents to SPC systems.
The inspection procedures use the same category icons as the Process FMEA and control plan for better coherence.