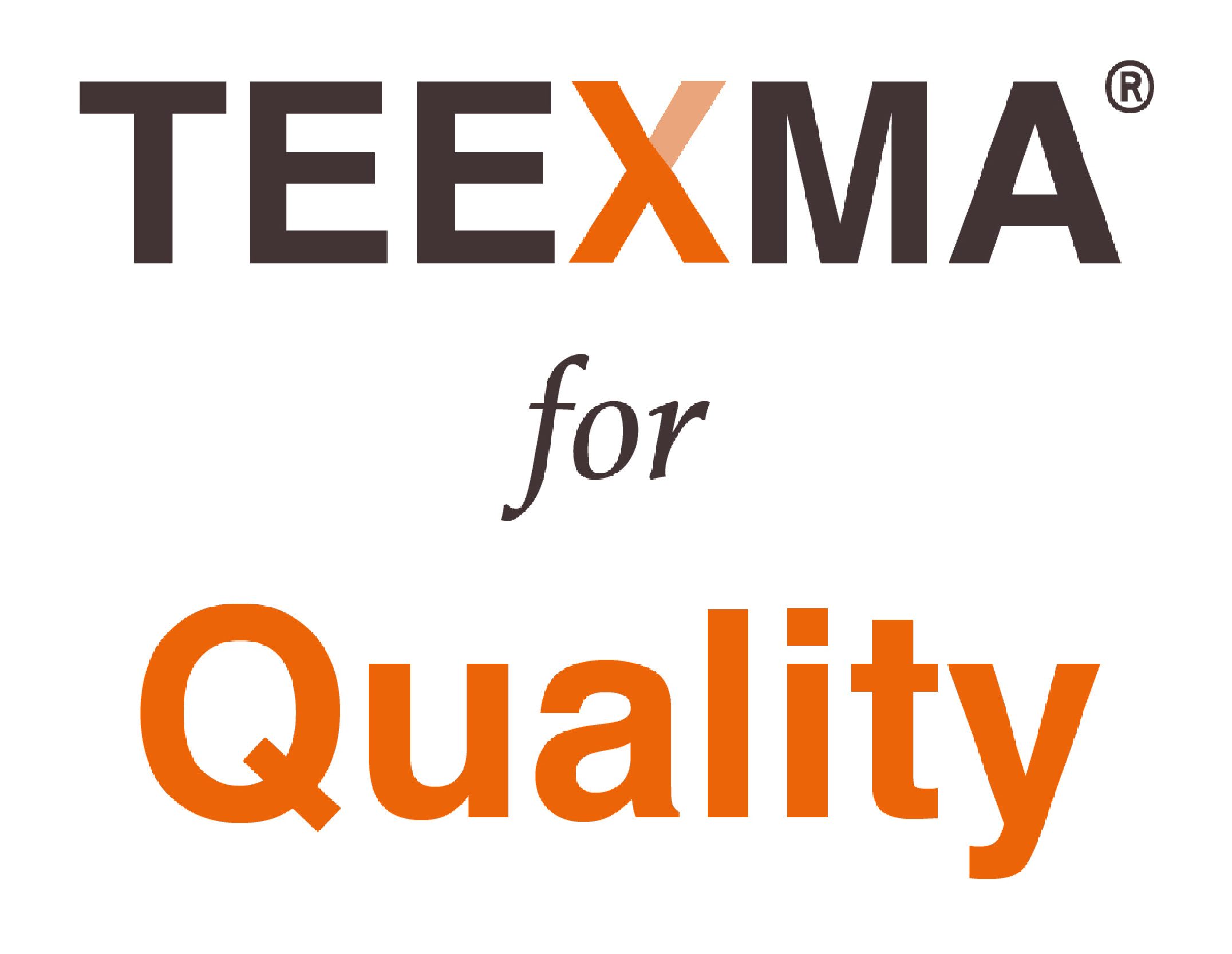 Non-compliances, 8D, QRQC, Audit, Feedback
TEEXMA for Quality
The quality approach within a company constitutes an important stake. It enables to demonstrate that at all your organisation levels, the implied actors follow formalised and clear tasks and that the control systems guarantee product, service, or provision, always better proposal to clients.
From the TEEXMA for Quality professional software, it becomes simple to cross-cut the error resolving to all your organization sectors. This way, you can struggle against the information attrition and gain time in the non-compelling treatment if an identical root cause has already been identified and treated in the past.
With the help of an effective and context adaptable workflow system, structure your organization without restraining it.
Main Challenges:
Meet the requirements of the ISO 9001 standard and the ones of each sector (IATF 16949, EN 9100, GMP, 21 CFR Part 11, etc.)
Ensure the non-compelling, failures, damage, gaps monitoring
Set up a reliable and mutual repository
Help the problem resolution with various methods: 8D, PDCA, QRQC
Monitor the immediate, corrective or preventive action treatment
Reduce significantly your administrative loads
Formalize the non-compliance analysis and resolution
Master the accesses and validation of all documentation related to non-compliance (reports, standards, etc.)
Generate reliable indicators on your quality process
Guarantee the traceability of your quality information
Gain time during information research
The Practice we support with TEEXMA for Quality :
Non-compliances management / Failures / damages / Deviances
Declare the non-compliances, etc…
Analyze the non-compliance
Set up an action plan
Follow an action plan, monitor the status of the non-compliance
Be alerted of the actions to lead, be able to follow their treatment
Validate and settle the non-compliances
Edit automatically reports of non-compliance
Consult the on-moment failures on identical equipment
Benefits of TEEXMA for Quality
Gain time in your non-compliance management
Have a global view on the totality of your non-compliance
Be reactive and set up rapidly action plans to ensure customer satisfaction
Analyze the recurrence causes setting up easily preventive actions
Avoid input mistakes from thanks to the automatic document edition
Beneficiate a better job process traceability
Easily follow the problem resolution from the widget and KPI