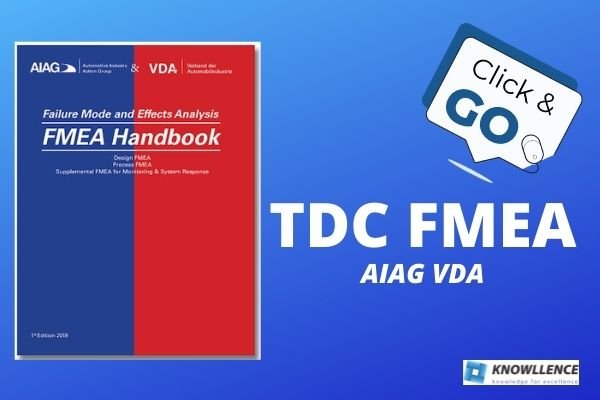 Discover the analysis and explanation for the newest harmonization for FMEAs and complex quality systems in the automotive industry by Knowllence through our webinar.
AIAG-VDA software for Design FMEA:
AIAG-VDA software for Process FMEA:
How can you leverage on FMEA to increase your productivity?
Facilitate the effective deployment of AIAG VDA FMEA within your organization:
Prior identification of functions and failures facilitates unambiguous expression of failure modes, effects and causes.
The approach is structured in 7 precise steps, similar for design and process..
Extend the scope to complex systems: mechatronics projects, related to safety and reliability.
The goal behind the presentation is to provide suppliers with a single FMEA business process and associated set of methods and tools to produce robust, accurate and complete FMEA's that would meet the needs and expectations of any of their customers.
The Knowllence team follows these changes with the utmost attention in the automotive field in order to bring the best service to its users.
The automotive sector is often at the forefront of quality approaches and methodologies.
This new repository concerns companies working for the automotive industry, but some of the new concepts proposed , particularly the relationships between system and subsystem FMEAs, seem to be relevant enough to be quickly deployed in other industrial sectors.