Technical Support and Hotline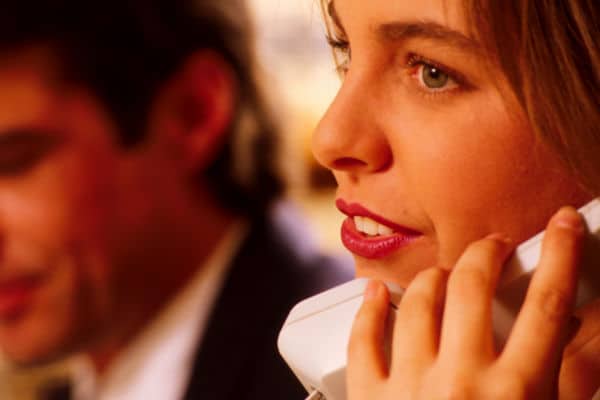 As soon as they subscribe to our service contract or to a Saas solution, our Customers have access to our hotline service and to our web Customer Service Zone.
Customer Service Zone
You can access the Customer Service Space in our software by clicking on "Customer Service " (? menu) where you will find : 
explanation videos
Nowla: a knowledge base that responds to your questions in English and French.
downloadings and description of updates
etc.
You can also access it from our website www.knowllence.com/customer-service to create your account, which will be approved by our agents if your maintenance contract is valid. You can create as many accounts as needed in the Customer Service Space: supervisors, users, IT services, etc. There is no limit!
Hotline
Our assistance service can help you to
install and deploy software and updates
answer tou your question as users or pilot.
Don't hesitate to contact us: support [at] knowllence.com