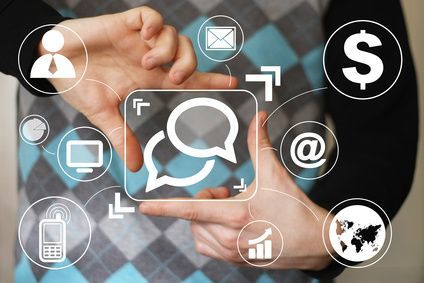 Our sales staff, consultants and IT specialists are at your disposal!
Please do not hesitate to tell us about the issues you wish to address: functional analyses, Design FMEA, Process FMEA, Reverse FMEA, occupational risk assessment, chemical risk assessment, analysis of factors making it difficult to work, management of occupational accidents, pre-diagnosis of psychosocial risks, management of training and certification, ATEX, environmental analysis, etc.
Knowllence offers in its software an approach, tables and libraries as standard, but these elements can be completely customized to your reference frameworks and best practices.
This demonstration is of course free of charge and with no obligation on your part, it can be quick or in-depth, in a web conference or on your premises.
Do not hesitate to fill in the form below: we will get back to you within 24 hours,
Yours sincerely,
The Knowllence Team
IDF: +33 (0) 184 180 300
Headquarters: +33(0) 381 382 950