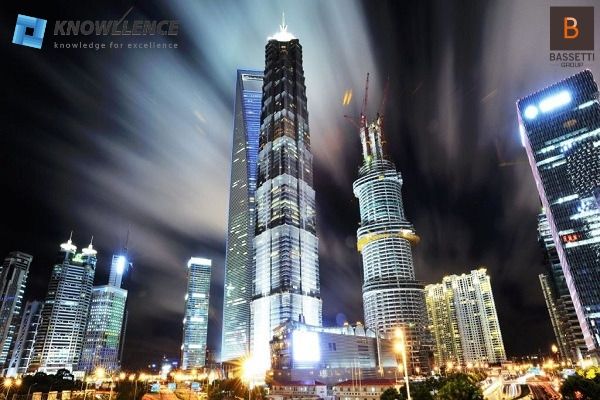 FMEA Webinar with BASSETTI China
On June 18, BASSETTI China, with the help of Knowllence, organized a webinar in China to help companies improve their FMEA process with the new software compliant with the AIAG VDA repository.
With more than 25 years of experience and collaboration with key accounts in the automotive industry, Knowllence and BASSETTI China successfully introduced our latest software compliant with the AIAG VDA standard.
We would like to thank all the participants who connected to this webinar.
If you would like to participate in our upcoming events on this subject (in french):
About the webinar
On June 3, 2019, the AIAG and VDA officially published a new harmonized repository for the deployment of FMEAs.
During this webinar, our FMEA expert demonstrated our new FMEA software covering the new FMEA AIAG VDA alignment in 7 steps:
Project planning and preparation
Structural analysis
Functional analysis
Failure analysis
Risk Analysis
Optimization
Documentation of results
This demonstration clearly proved an effective deployment of the new FMEA software to comply with the new FMEA AIAG VDA alignment, by showing:
The harmonious integration between the FMEA and the control plan.
An efficient graphical interface that facilitates the deployment of FMEA's best practices.
Specific functions that help industrial customers to capitalize on their know-how (e.g. generics, centralized database solution)
Multilingual solution.
All reporting templates and key performance indicators that can be easily customized according to your internal rules and specific quality processes.