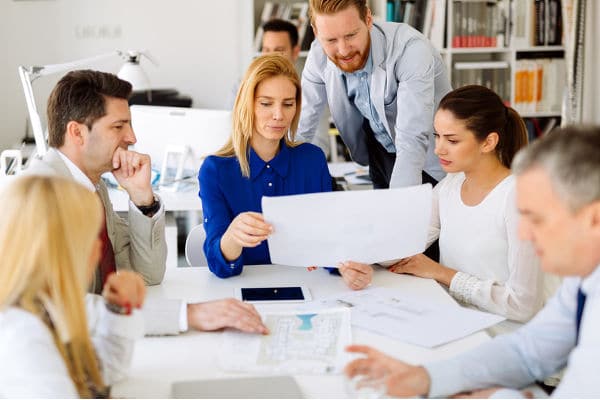 Design and Process FMEA, Machine FMEA, PRA, control plan, process flowchart, job description, "special" characteristics.
Engineering data consistency
The consistency of the engineering data is ensured by the data sharing between the various tools during the product/process design process:
Time Sparing and ROI
Our clients state they spare significant time using TDC FMEA (up to 50%) leading their FMEA studies, not later than 10 months after appropriate training. Stringency enhancement in the approach and applied to action tracking also facilitates the use of the FMEA method. Thus, it becomes a performing productivity tool, materially improving the organization image from an ever more requiring client point of view. Sharing 'to do actions' improves reactivity.
FMEA Capitalization and Traceability
FMEA enables you to create cumulative generic studies that will snowball new projects. Easily creating benchmarks no longer is a problem in your organization. Perpetuation and reliability are ensured by individual data traceability. One single click will help you identify the source of the desired data, and hence decide whether integrate it in the project, or not.
FMEA Software : Some Features
– Available customization of the game rules (alarms, severity/effect link, …) , input ease (terminology, columns, right click wizard, etc)and paper printouts (summaries, reports, action card, autocontrol checklist, job descriptions, etc.)
– Graphic filters and sort out tools (all modifications done to the study since a given date or at a given date, all specific data relating to a project, etc.)
– Graphic images of every digital data.
– Special cut/paste (tree details and associated analysis charts).
– Spellcheck.
– Multiple charts: several charts linked together, and at every tree level, for instance, Design FMEA, Process FMEA and control plan.
– Cause search via fishbone diagram (Ishikawa)
– Your failure mode, cause and quotation libraries
– Drag and Drop from Excel to get existing studies.
– Multilingual management of any data. Interfaces available in: French, English, German, Spanish, Portuguese, etc.
– Imports / Exports to MS Word, Access or XML
– To do actions or tasks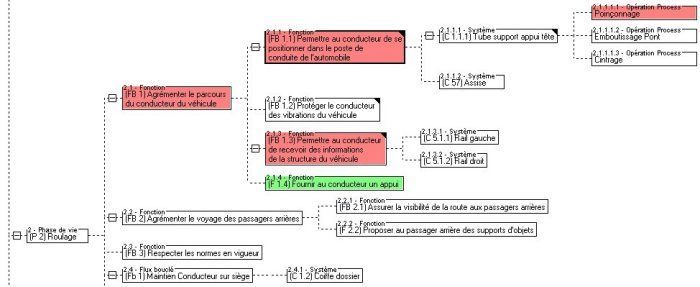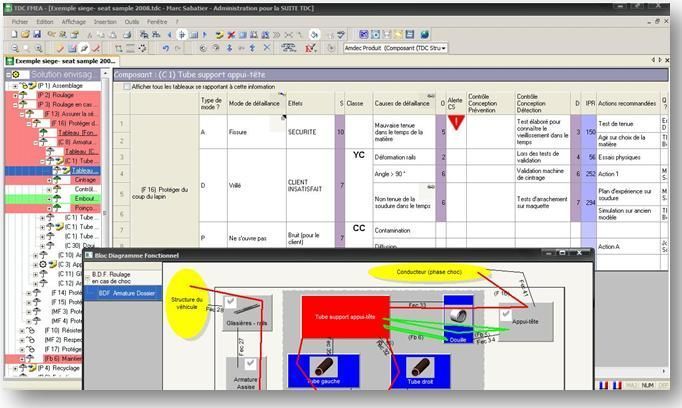 Implement FMEA standards and recommendations
FMEAs studies in a classical way and / or compliant with the AIAG VDA Alignment;
ISO  9001:2015 continuous improvement approach
CNOMO (Machinery FMEA,)
PPAP, PFD (Process Flow Diagram) – FIEV Control Plan
---
Knowllence FMEA Software belongs to Robust Engineering Suite, Robust Manufacturing Suite or Medical Device Suite.
Licences provided by and available from Knowllence  – Don't hesitate to contact us !