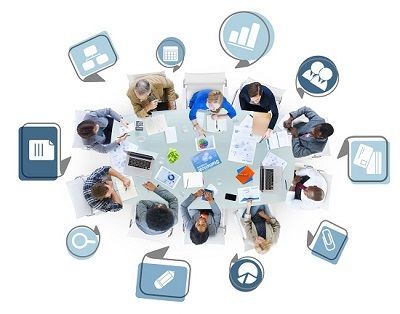 Software and services for job safety, risk analysis, FMEA
Our team proposes software and services (training, consulting,…) for Risk Management. It mainly concerns : design process, manufacturing process, and job safety.
The main methods are : Functional Analysis, FMEA, RAMS, Innovation, TRIZ, Value Management.
Users who have chosen Knowllence are among the world's largest automotive, pharmaceutical, petrochemical, medical device, defense & aerospace, and engineering companies.
Bestsellers licences provided by and available from Knowllence :